HEY, I'M EVÓRA!
I'm a trend setter, an adventurer, a coffee lover and a photographer! I love experiments and personal projects. Finding new perspectives and breathing in new life into old boring scenes is what inspires and gets me excited! If you call yourself a creative, proudly wear that title, be memorable, inspire others and always be ahead of the crowd! Be Evóra!
Oh hi.
You want to know more? Cool.
Even as a child I was fascinated by photography, and could often be found with a little compact camera, photographing every possible thing. But it became really concrete when I bought myself a full-frame DSLR. I became more and more enthralled with photographing people, unique moments, and love. Yep, and now here I am, more passionate about photography than ever before!
But I'm also fascinated with many other things! :) For example, there's nothing better than a successful flea market, or thrift store day! (And afterwards re-decorating our whole apartment.)
Besides that, Marc and I love spending time with friends, and having deep conversations every now and then. Through spending time with God, I'm always getting new strength and hope, and I couldn't be more thankful for it!
Oh, and what is probably also important to mention is that I'm a hopeless fan of the "Die drei Fragezeichen". And have listened to all of the series 2-3 times oohhww.
Besides that, we enjoy travelling, and want to do so more with our Mercedes Sprinter. If you would like to have breathtaking pictures taken in some special place abroad, write me, we'll be there! :) (Marc as the driver, of course :P)
If you would like to know something else about me, don't hesitate to write me. :)
My goal
More than a to do list
One of my goals through photography is that I can show you how beautiful you really are. Often we have an incorrect self-image, and are way too hard on ourselves. Instead of celebrating our uniqueness.
I would like to bring joy and an easygoing feel to the photoshoot, because this is how the most authentic pictures of you are created.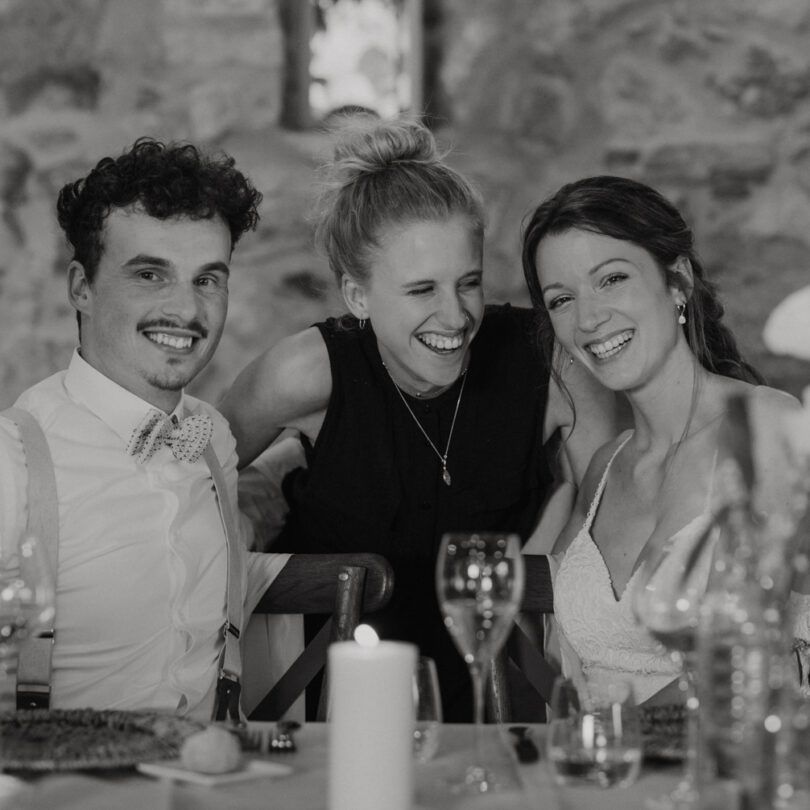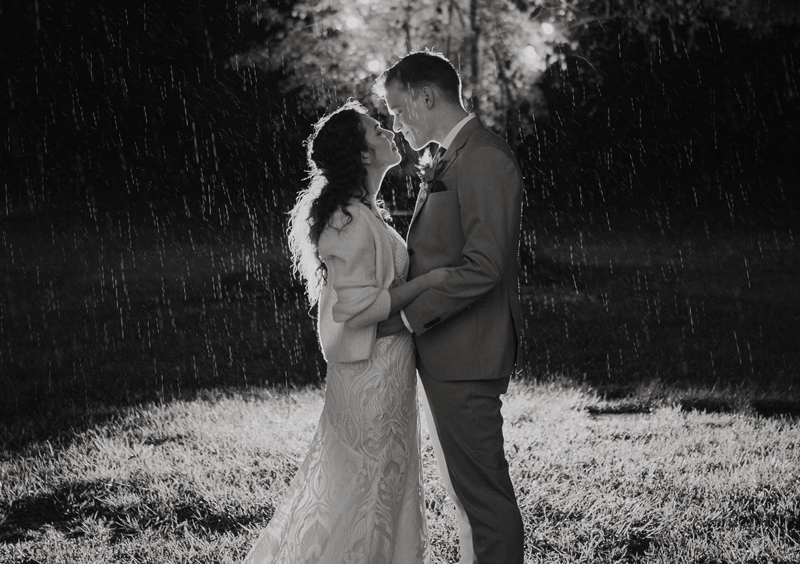 ➳
The photoshoot should be like a fun and relaxed time with friends, and not a stiff, awkward-feeling time in front of the camera. :)
Testimonials
What they say about me ;)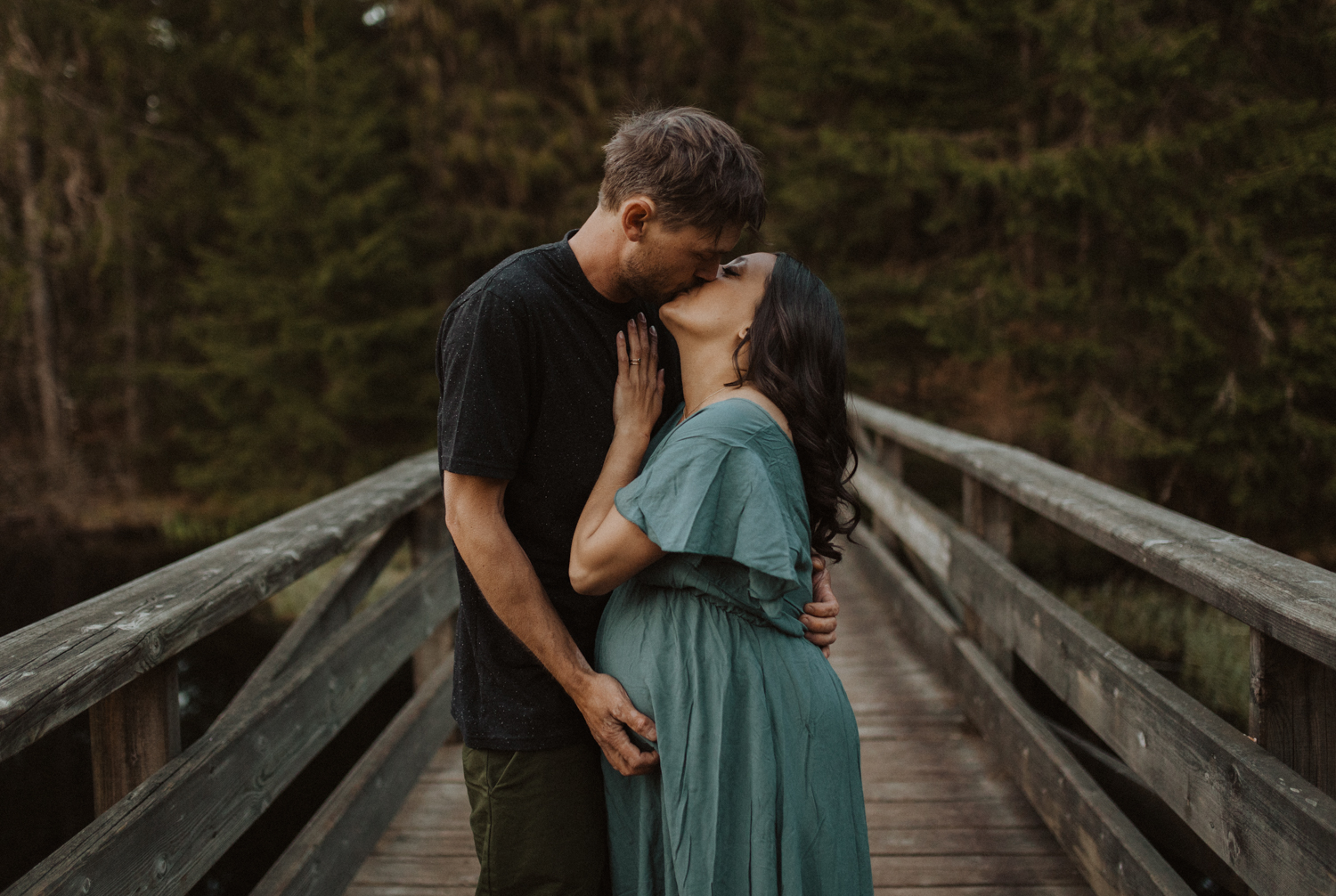 Testimonials
What they say about me ;)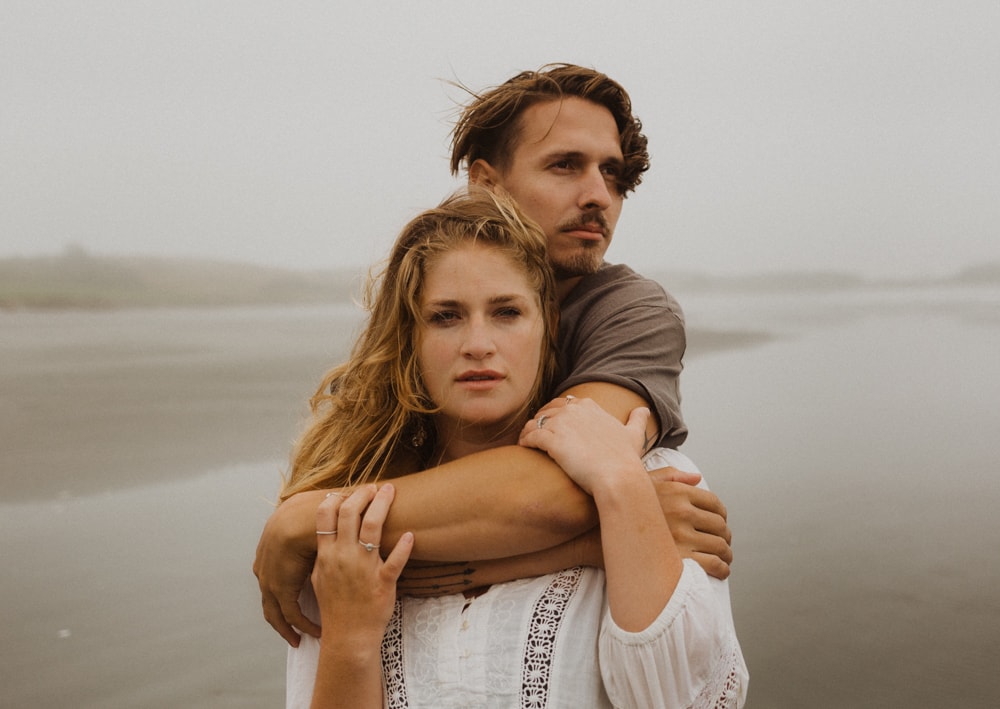 Testimonials
What they say about me ;)