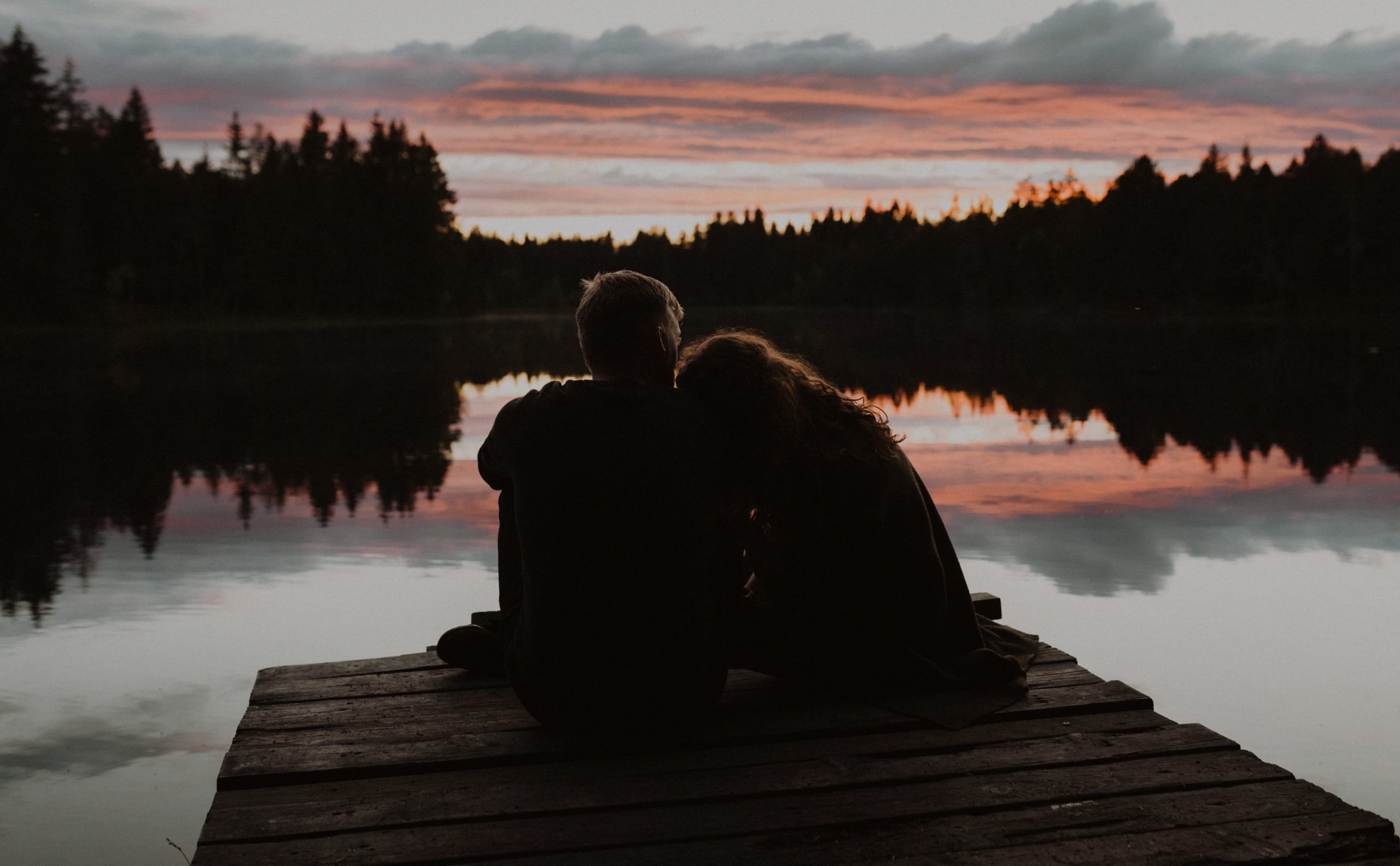 HEY, I'M EVÓRA!
I'm a trend setter, an adventurer, a coffee lover and a photographer! I love experiments and personal projects. Finding new perspectives and breathing in new life into old boring scenes is what inspires and gets me excited! If you call yourself a creative, proudly wear that title, be memorable, inspire others and always be ahead of the crowd! Be Evóra!
Ready for an adventure? Cool!
Already browsed through my FAQ'S? There are answers to a lot of questions.
It's all about the love
Woohoo, I'm excited to get to know you!