HEY, I'M EVÓRA!
I'm a trend setter, an adventurer, a coffee lover and a photographer! I love experiments and personal projects. Finding new perspectives and breathing in new life into old boring scenes is what inspires and gets me excited! If you call yourself a creative, proudly wear that title, be memorable, inspire others and always be ahead of the crowd! Be Evóra!
FAQ's
And what about, if…
I'm always being asked if I give out RAW images, or what we'll do in case of bad weather. I'll answer these questions, and more below. Take a moment to read through the Q and A's. If you have further questions, I'll gladly answer them.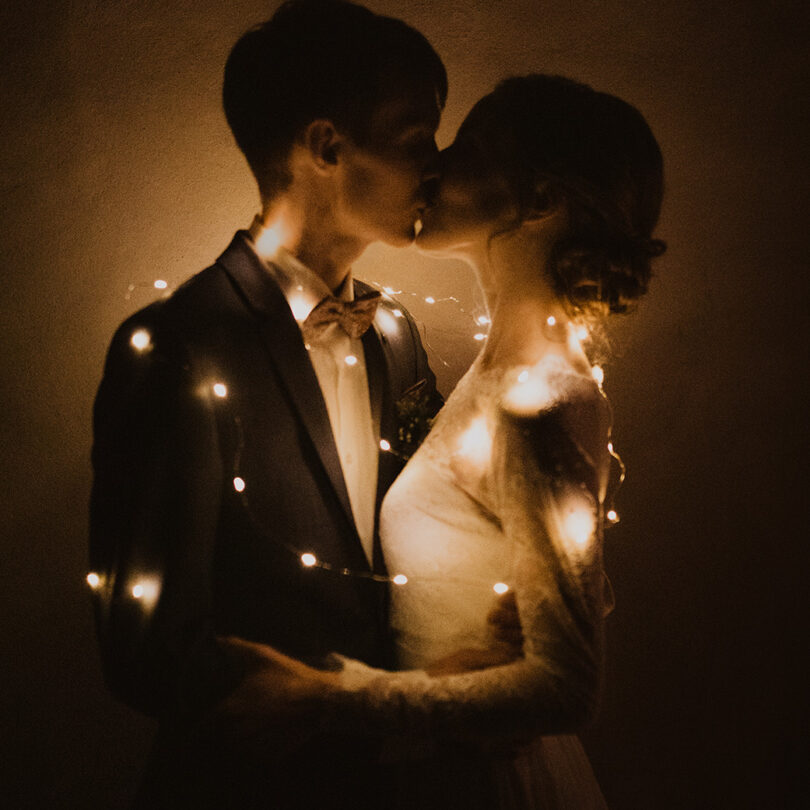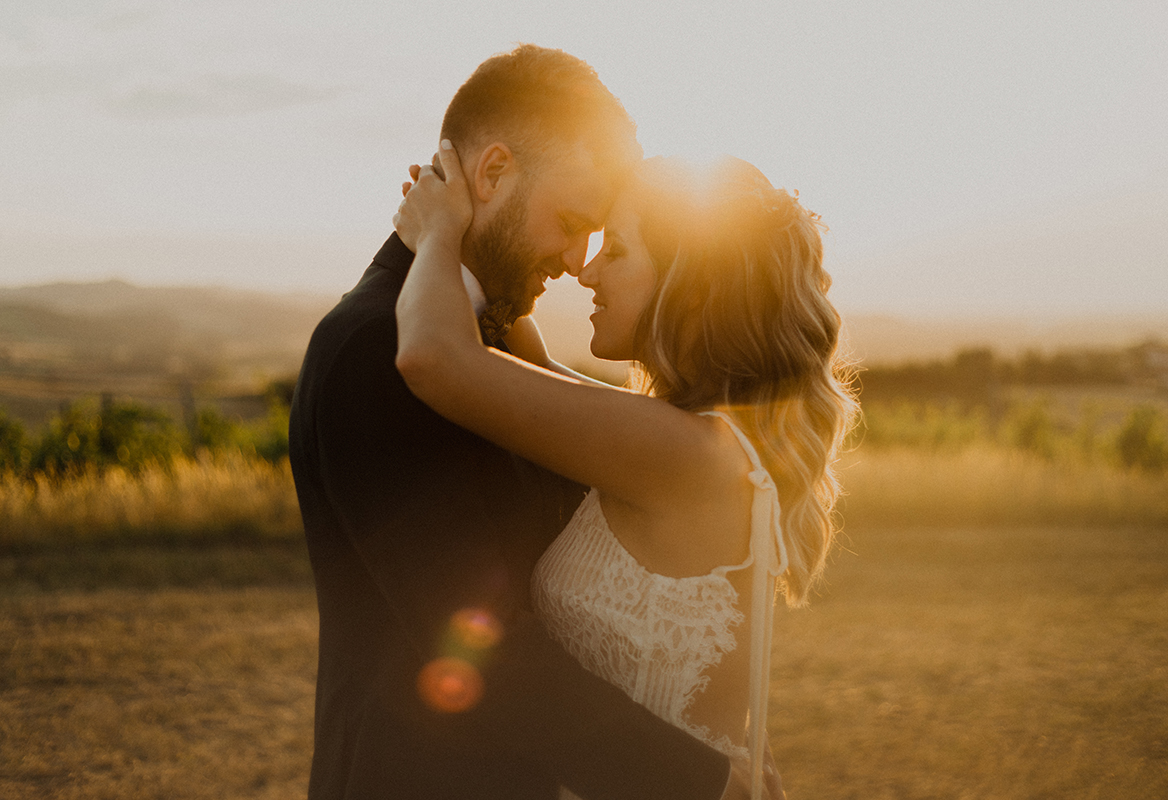 ➳
My goal is to give you a pleasant experience with my photography, and not add more stress. I'm happy to help you wherever I can!
How many photos will we receive?
That depends on the type and length of the shoot. But believe me, I will give you a photo amount, and explain to you every detail to the best of my ability! (As a guideline: 1.5h shoot = 70–120 pictures)
How long will we need to wait for our pictures?
For a wedding, I'll send a few previews 2–3 days after, and I'll take around 1–2 months to edit your wedding photos.
For a couple shoot, it will take 2–4 weeks.
Can you give us the RAW files?
Nope. I believe that the editing style of a photographer is what makes each photo complete and unique. With the editing, they take on my personal touch.
We feel insecure in front of the camera. Can you help us?
Around 70% of my couples express beforehand that "they're not photogenic" or they "don't feel comfortable in front of the camera." And I can understand that very well; I feel the same way! I will give my best that we can have a super fun, natural time together, and that it's a great time for you guys! :)
What should we wear?
I will send you a What to Wear Guide with some super practical and simple tips!
Do you also photograph outside of Switzerland?
Yes, gladly. The best thing to do would be to contact me, and we can discuss it in more detail.
What happens in case of bad weather?
Every type of weather can be beautiful, and make for amazing pictures. For weddings, I always suggest having a bad weather option ready. And sometimes a photoshoot can also be postponed if because of the weather it just isn't doable.
What if you're sick on our wedding day?
I'll be there unless I seriously can't get out of bed. :) In case that ever really does happen, then I have lots of connections with other photographers and will give my best to find you a worthy replacement.
Can you help us with the wedding preparations?
I'll send a Wedding Guide with lots of tips and tricks! And if you have other questions, I'll help where I can.
Can I book you for other types of shoots (For example, portraits) or events?
In most cases no, but I'm open for your ideas, and who knows… :)
Why do you only photograph families from Nov. through Mar.?
In the months from April through October, I want to be able to fully concentrate on Weddings and couples. Therefore, I only do family shoots outside of the wedding season. But you can always inquire; maybe I'll have an empty spot and it could work.
We don't want our pictures to be published. Would that be possible?
Actually no, because I would like to show my work on the website and my Instagram profile. If it's just a few pictures, no problem! If there is a special reason: get in touch, then we can discuss it. :)
Do you rent a Photo Booth?
No, if you would like to have one, it will need to be rented from somewhere else.
Will Marc be there?
Sometimes, but rarely. :) If you would like to have my personal fun-maker around, feel free to ask. :)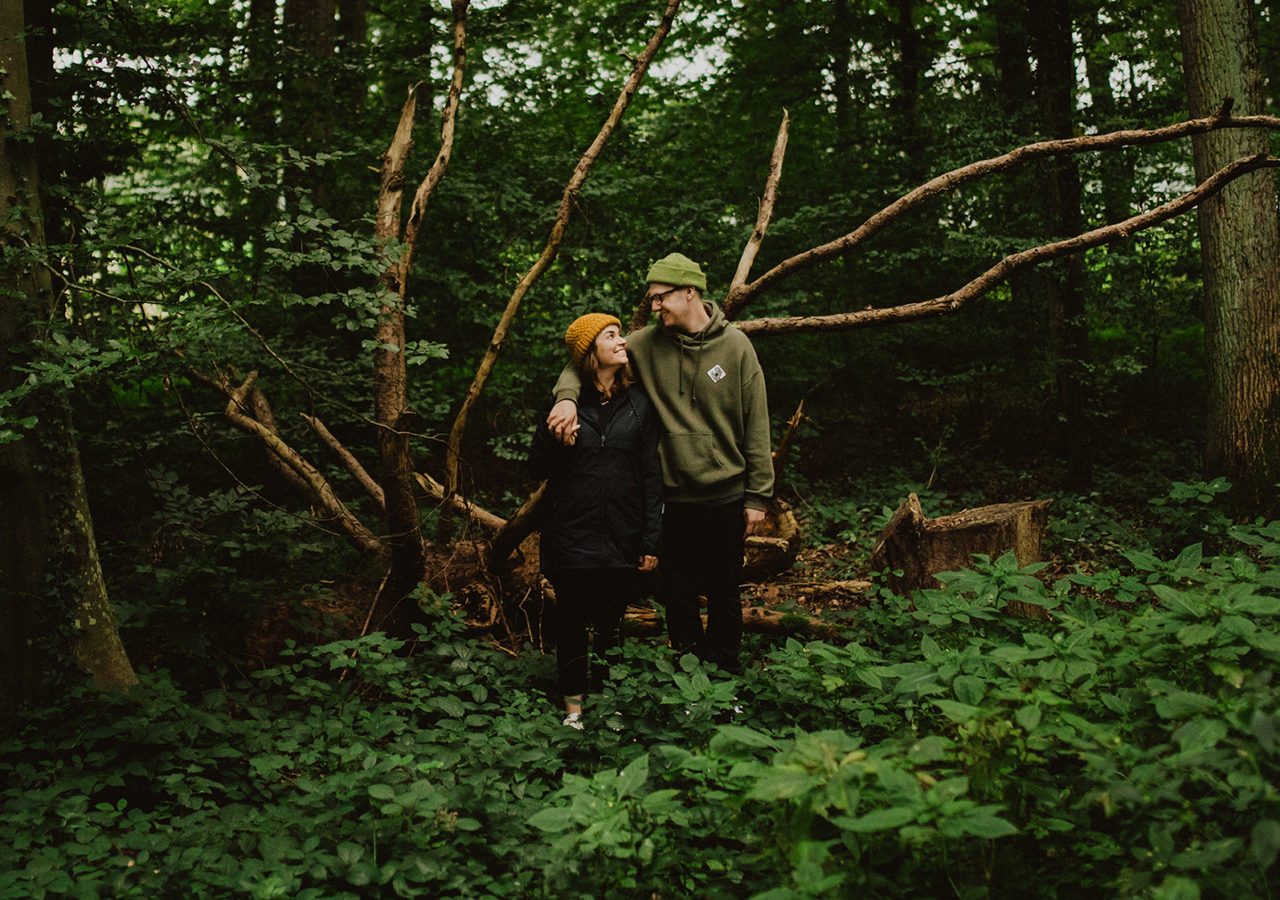 Everything's not clear yet?
Or is it all clear?
Either way: write me. I look forward to getting to know you and your story!