HEY, I'M EVÓRA!
I'm a trend setter, an adventurer, a coffee lover and a photographer! I love experiments and personal projects. Finding new perspectives and breathing in new life into old boring scenes is what inspires and gets me excited! If you call yourself a creative, proudly wear that title, be memorable, inspire others and always be ahead of the crowd! Be Evóra!
Investment
I want to be more than just the "group photo photographer". Your story together has so much more to offer, and that should be captured as uniquely as possible. Therefore, I'm probably not just "the cheaper option".
Ok with that? Great!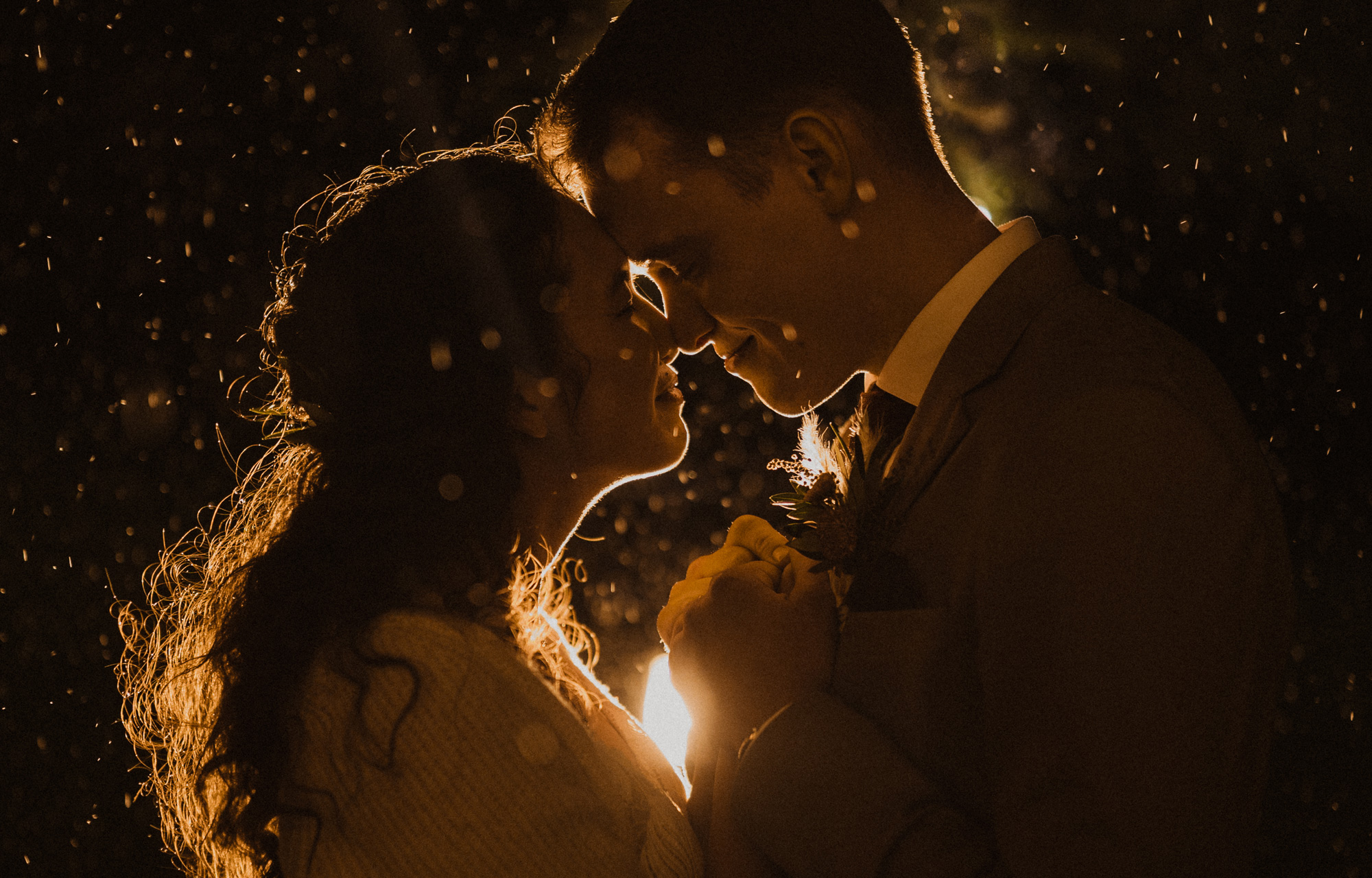 Okay, now let's gooo
Bookings available for 2023
If you have the feeling that we would have a good time together, write me a message over the contact form. I'm looking forward to hearing more about you, your story and your ideas! I will be happy to send you my detailed prices afterwards.
Questions?
In case everything isn't quite clear, I have just the right thing: A page full of questions and answers.