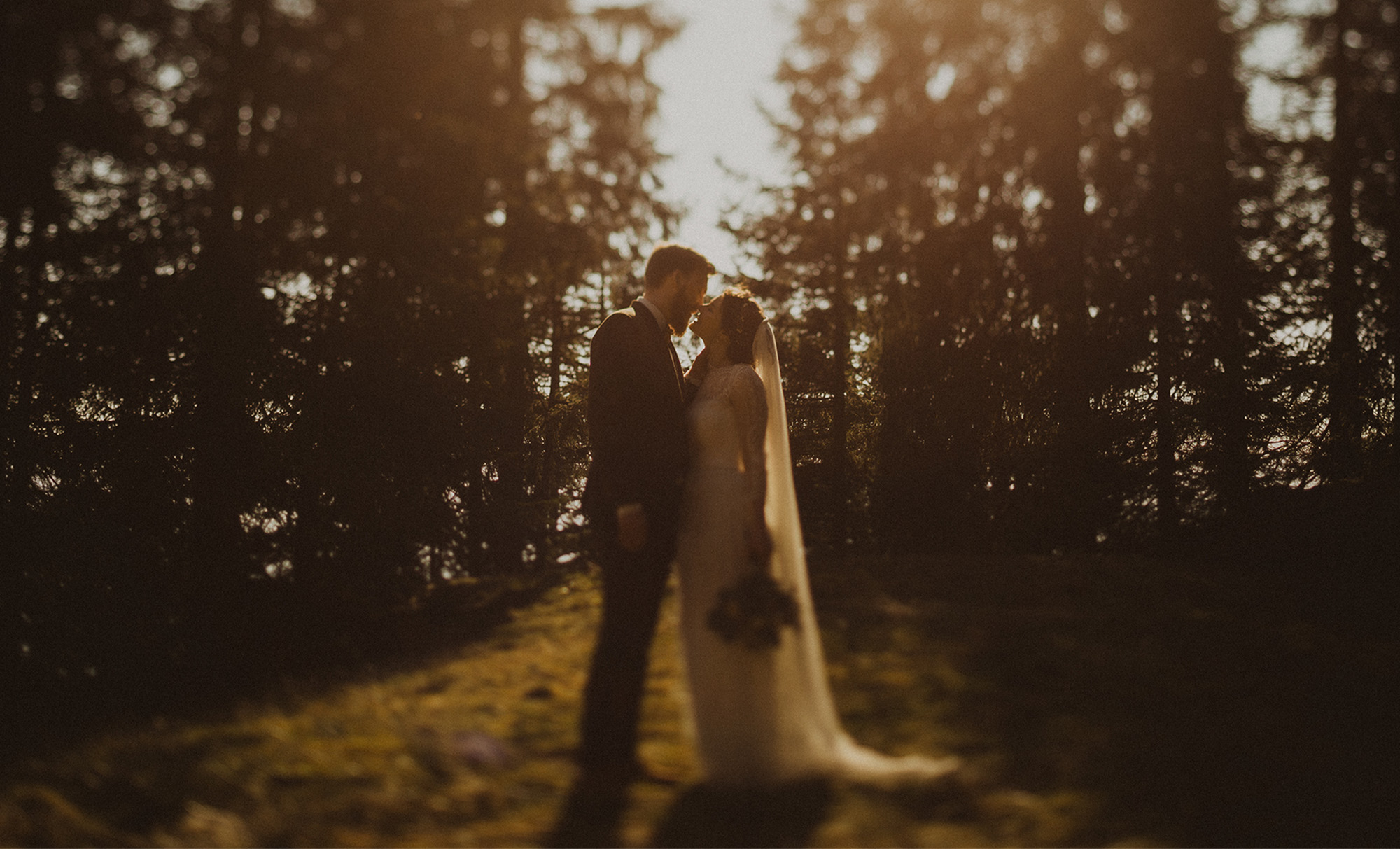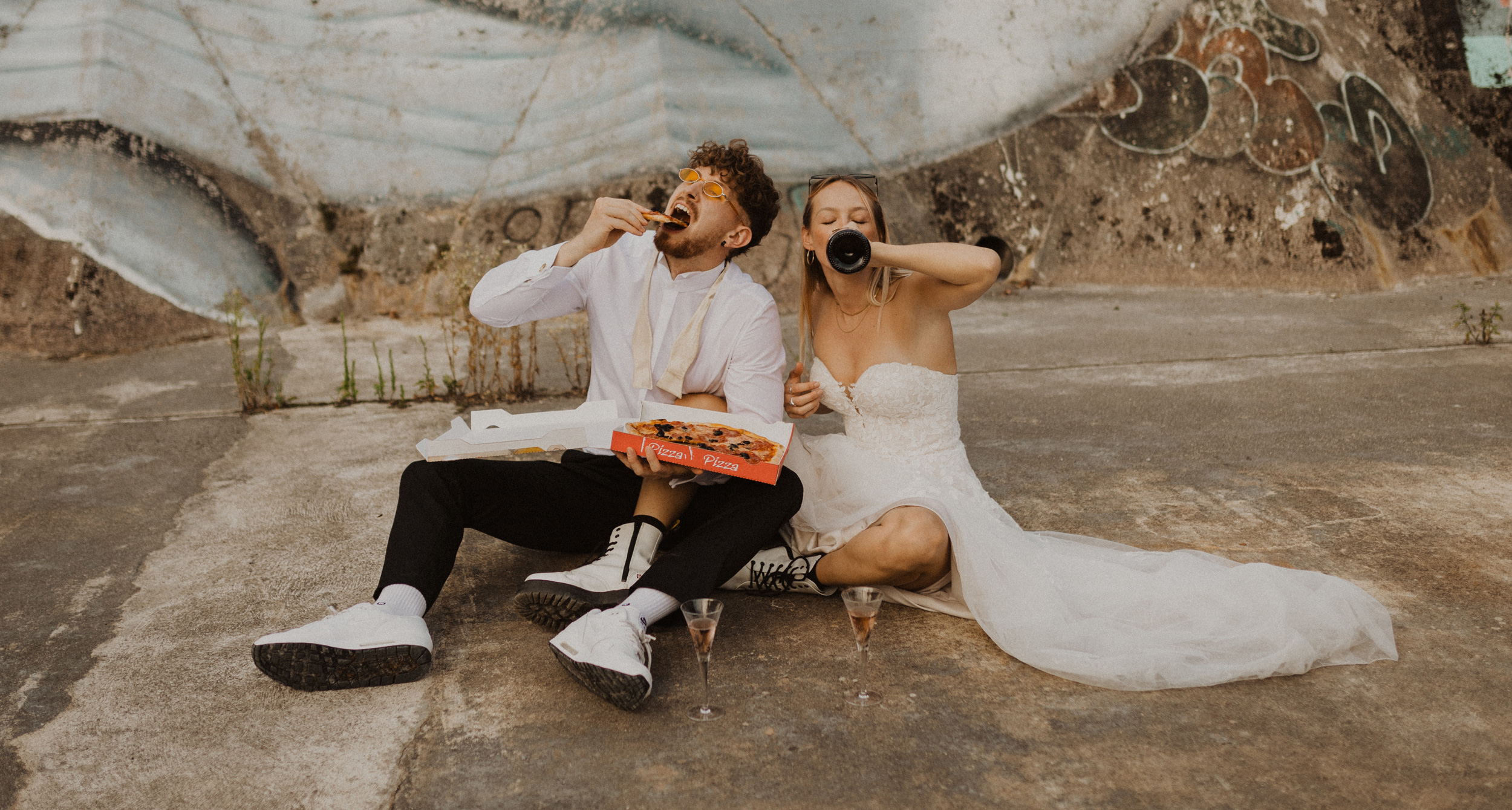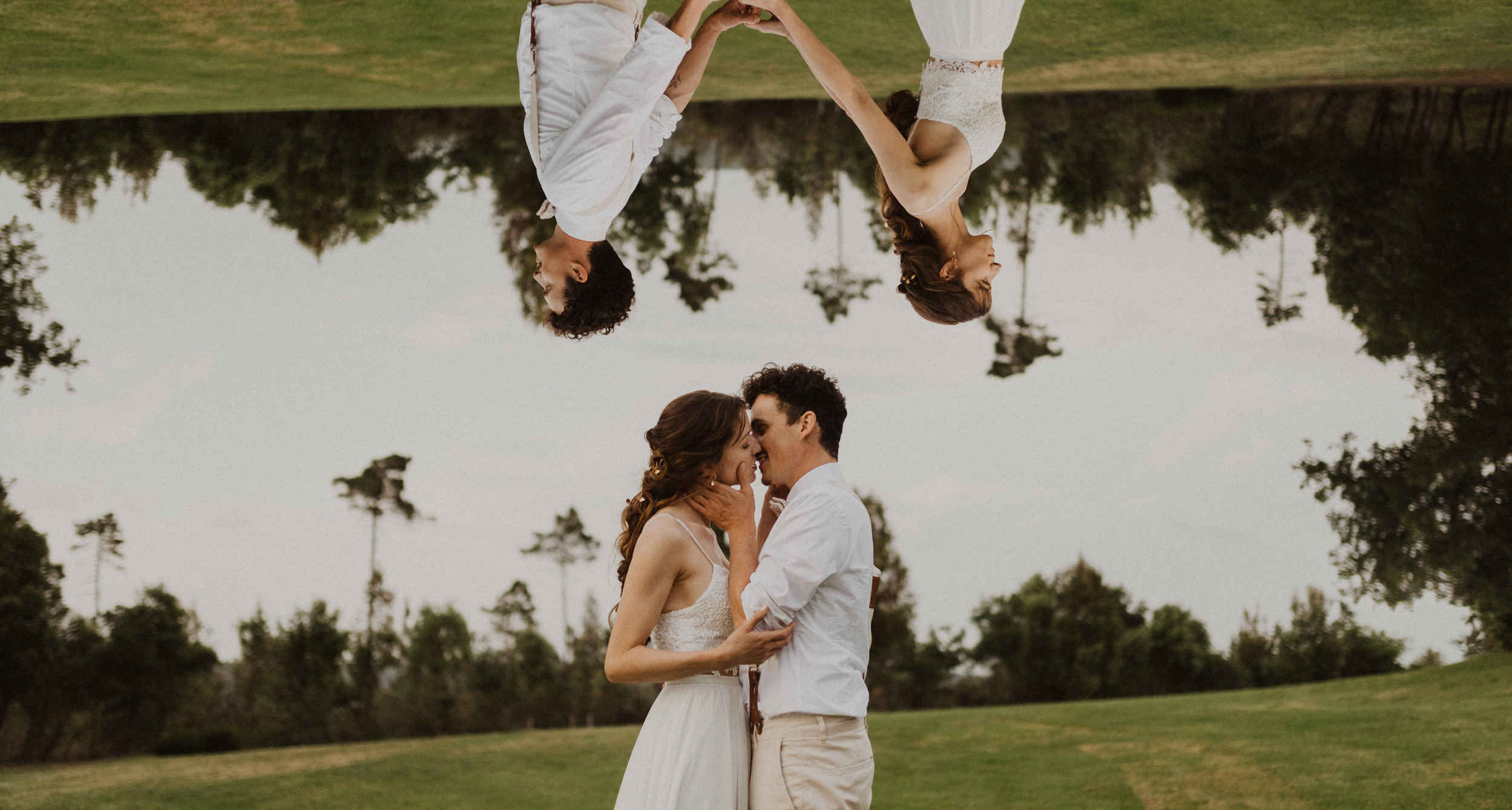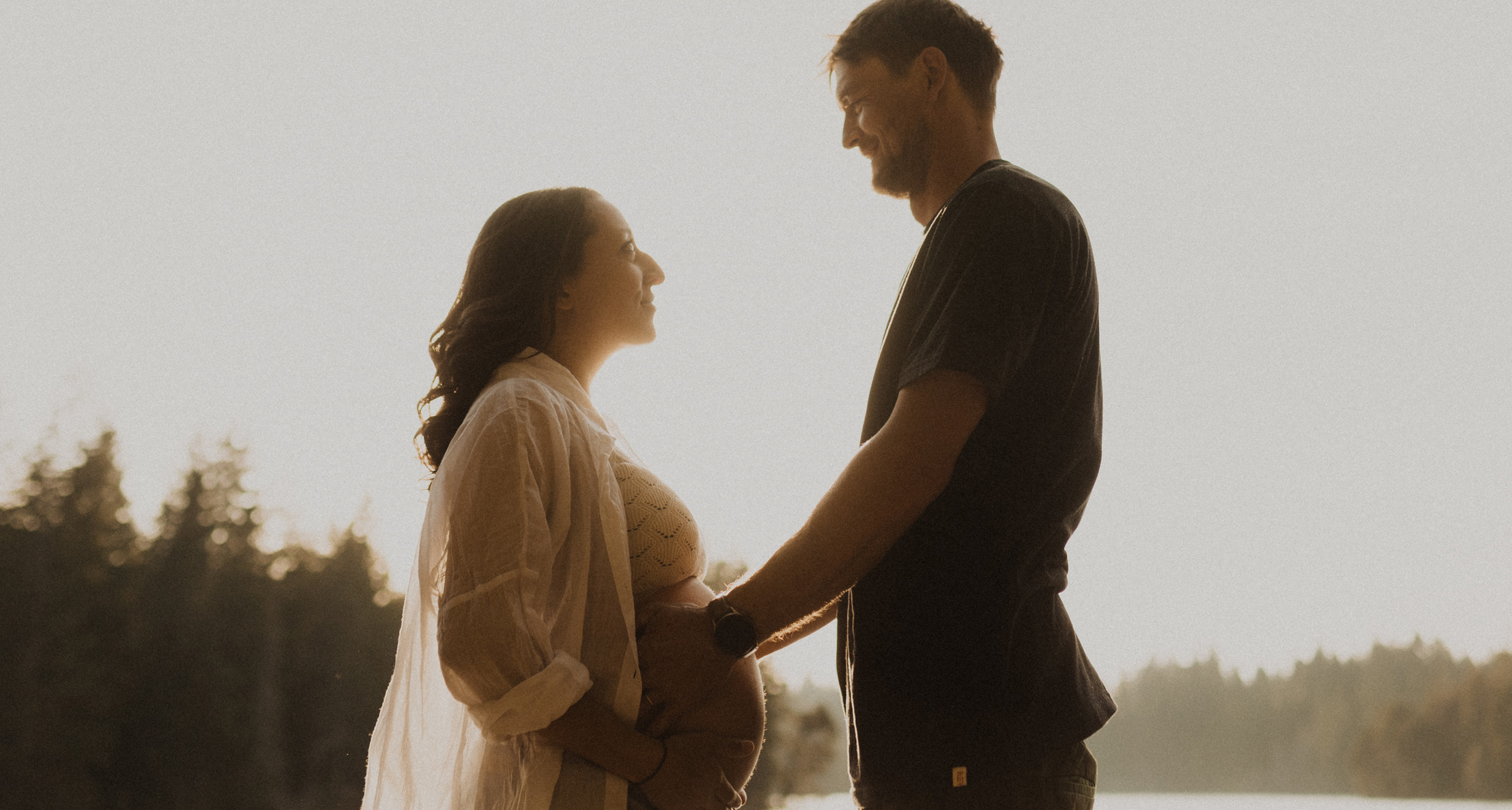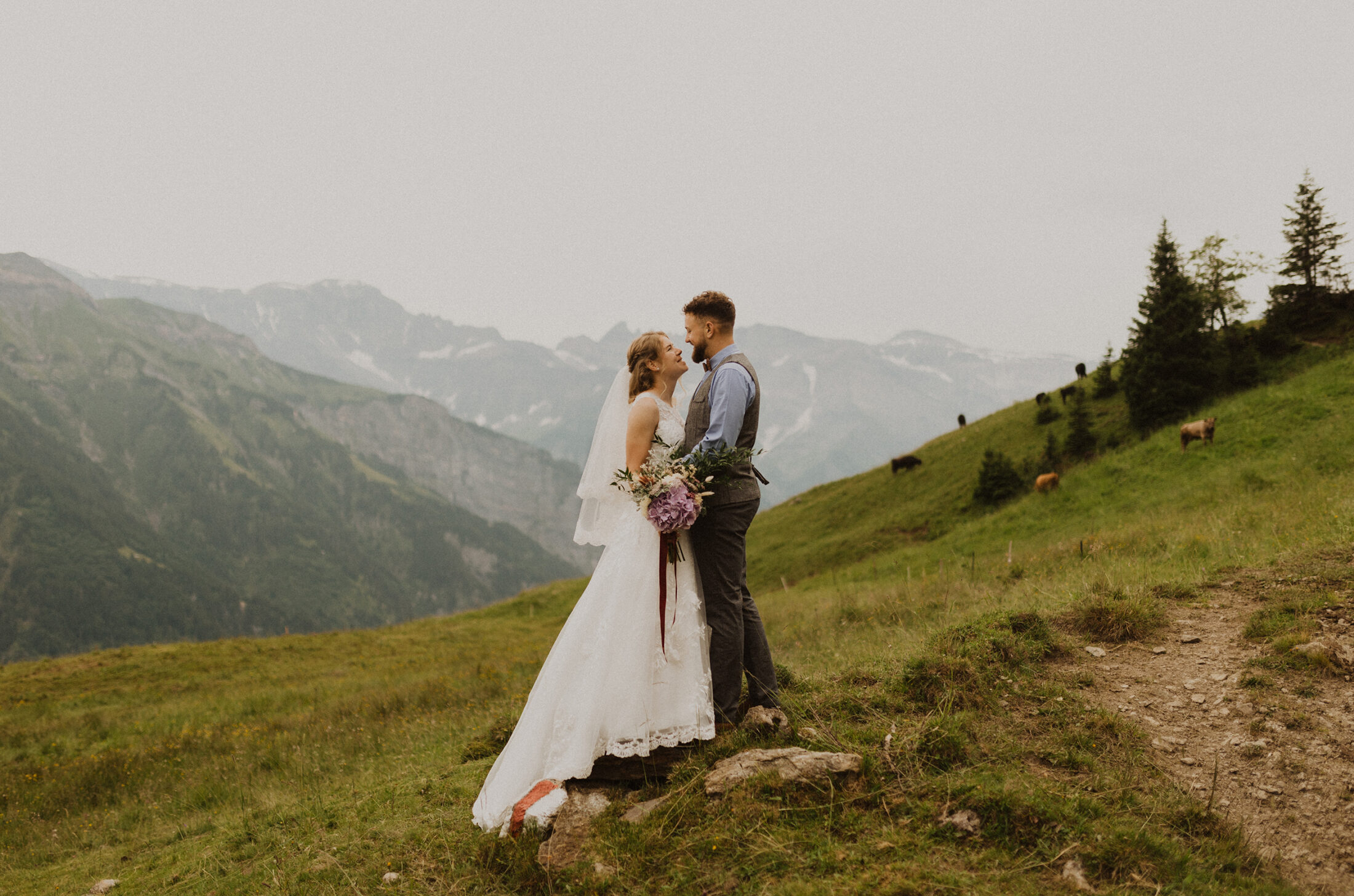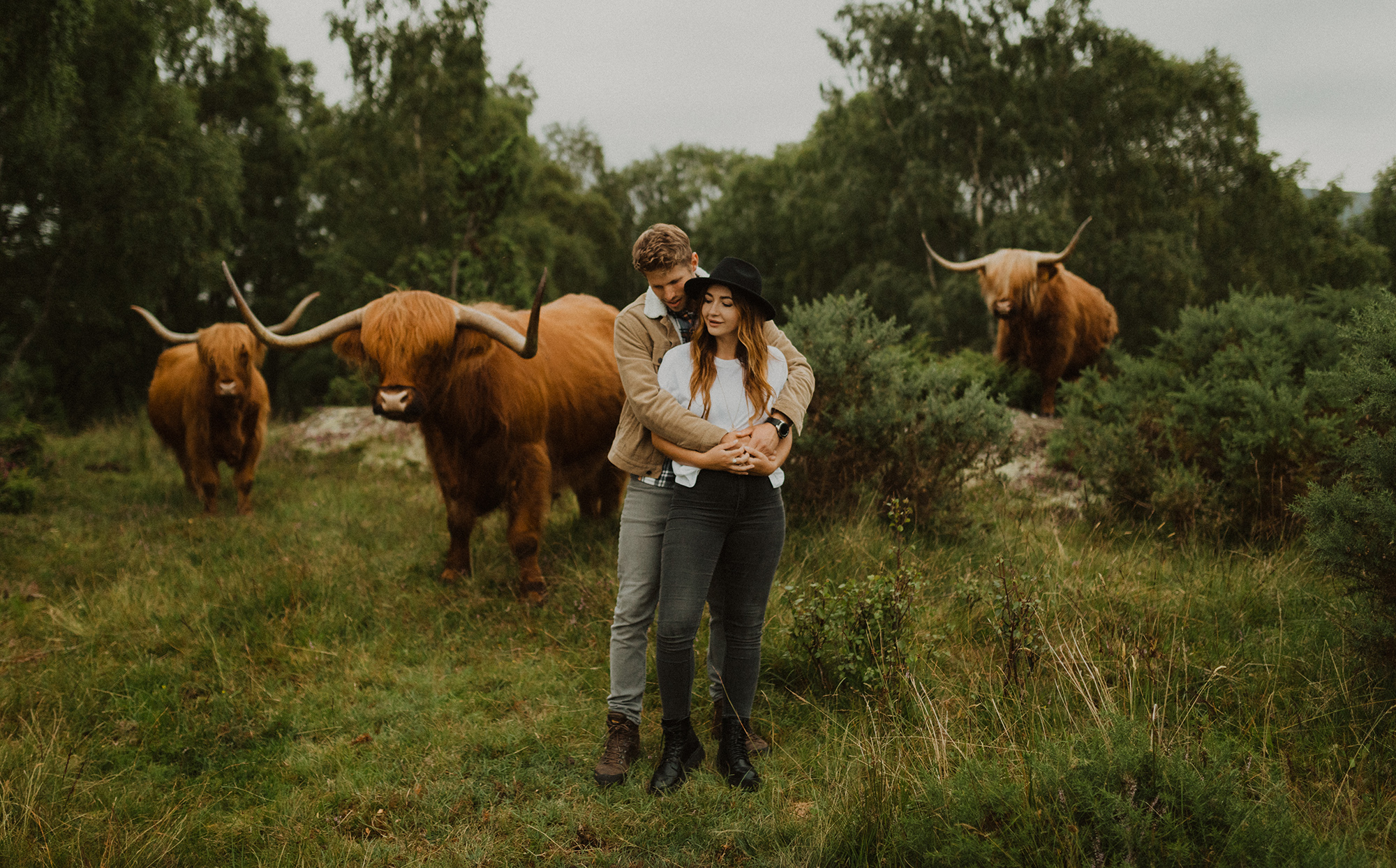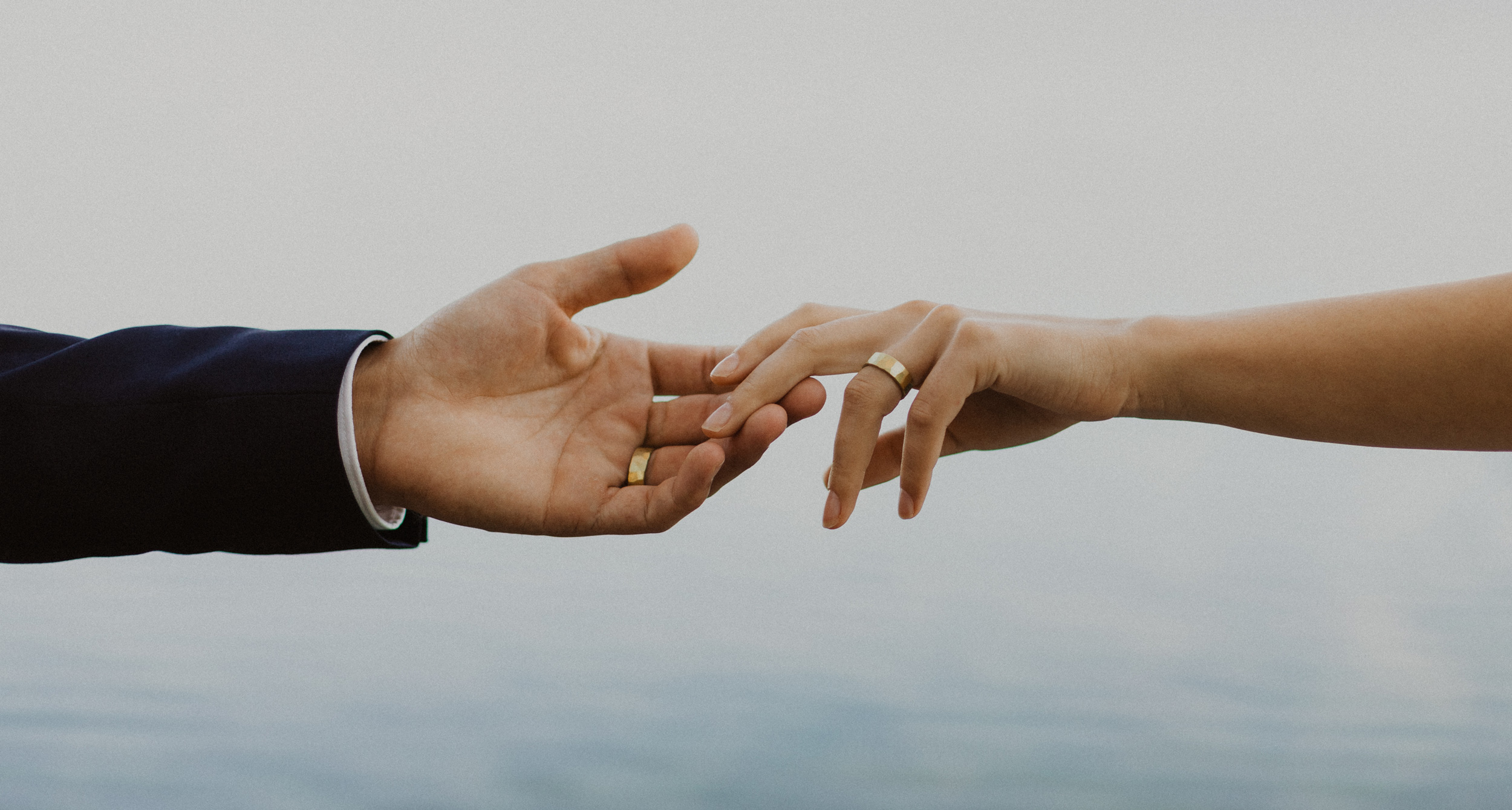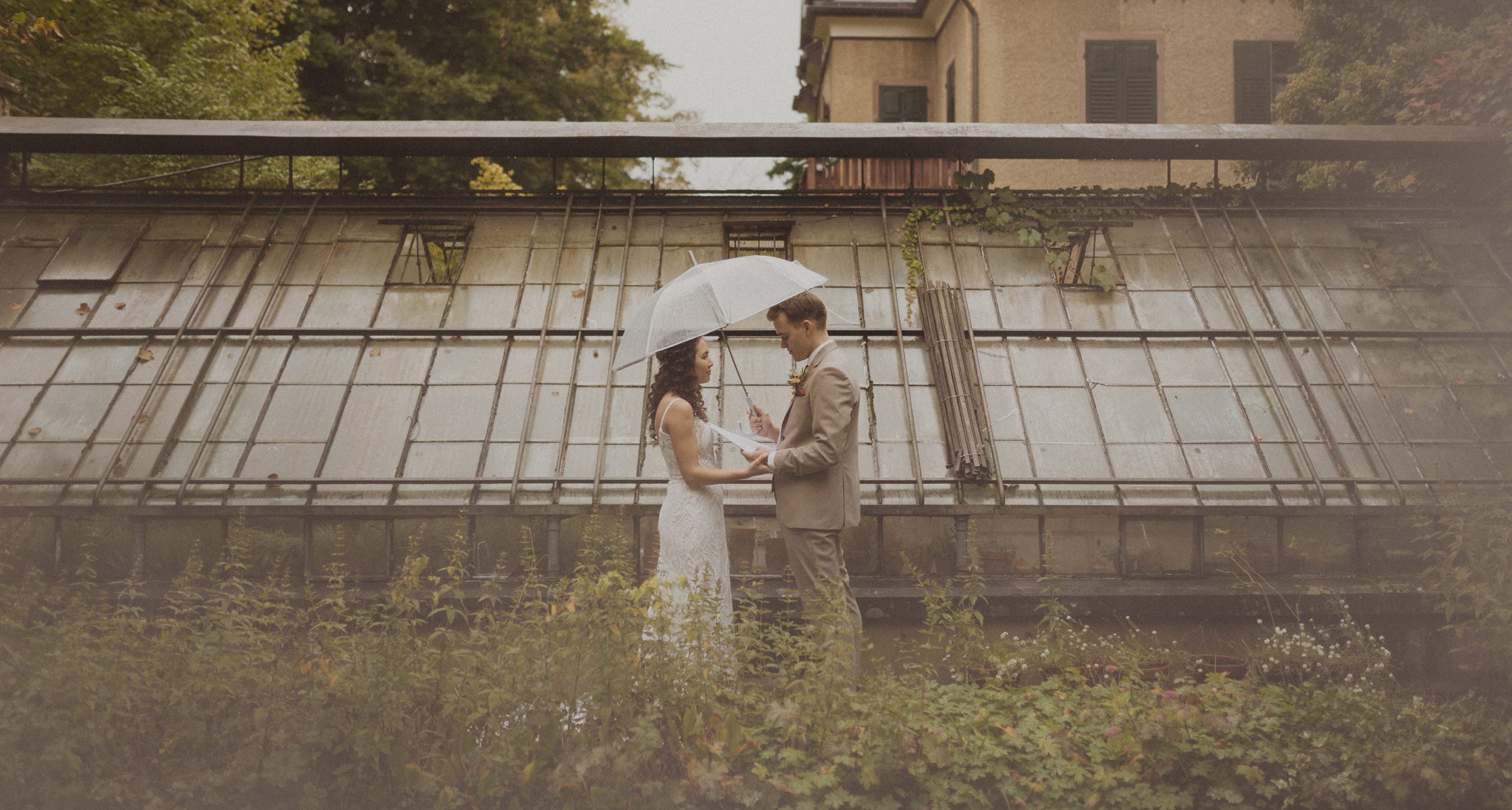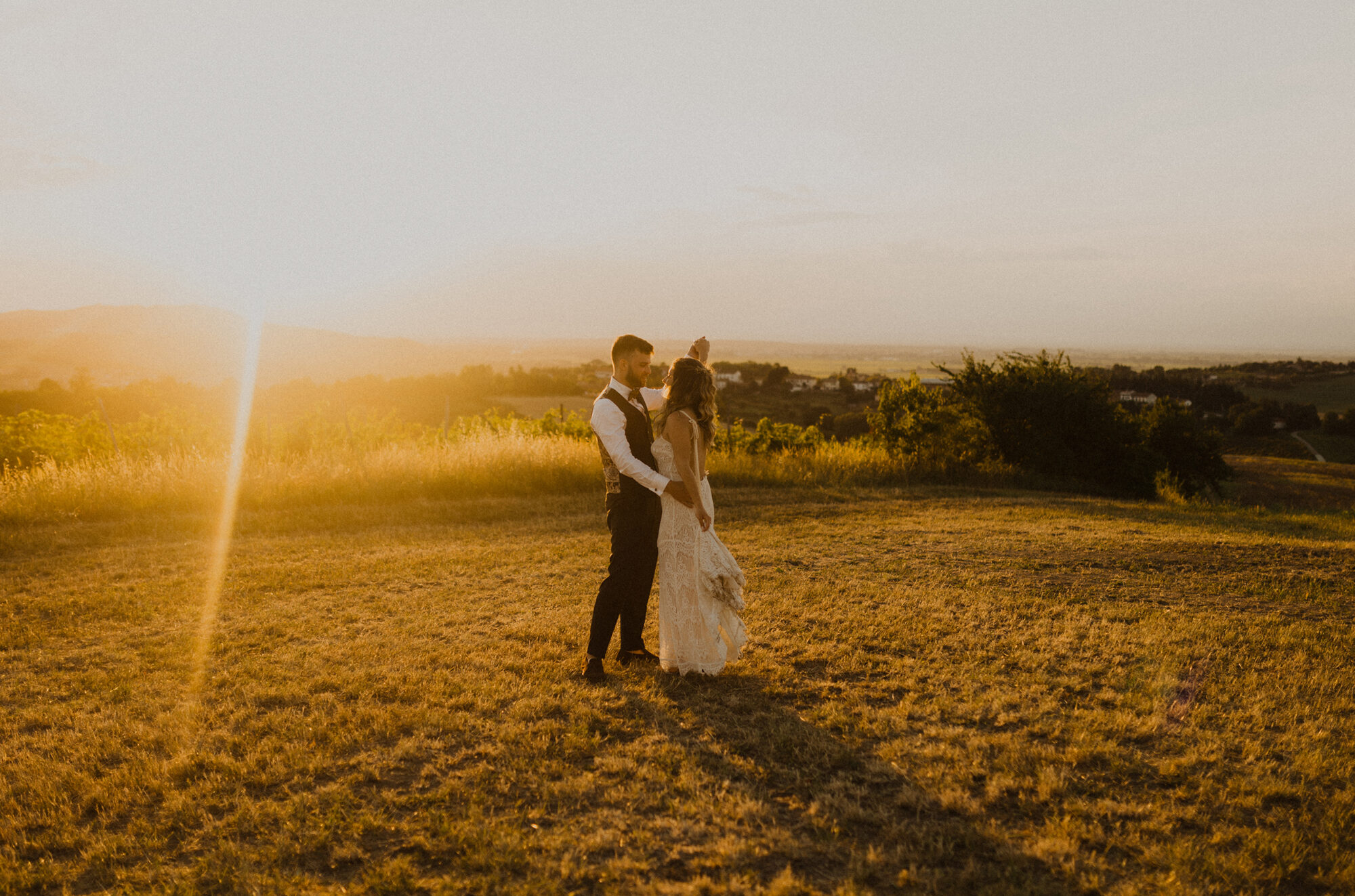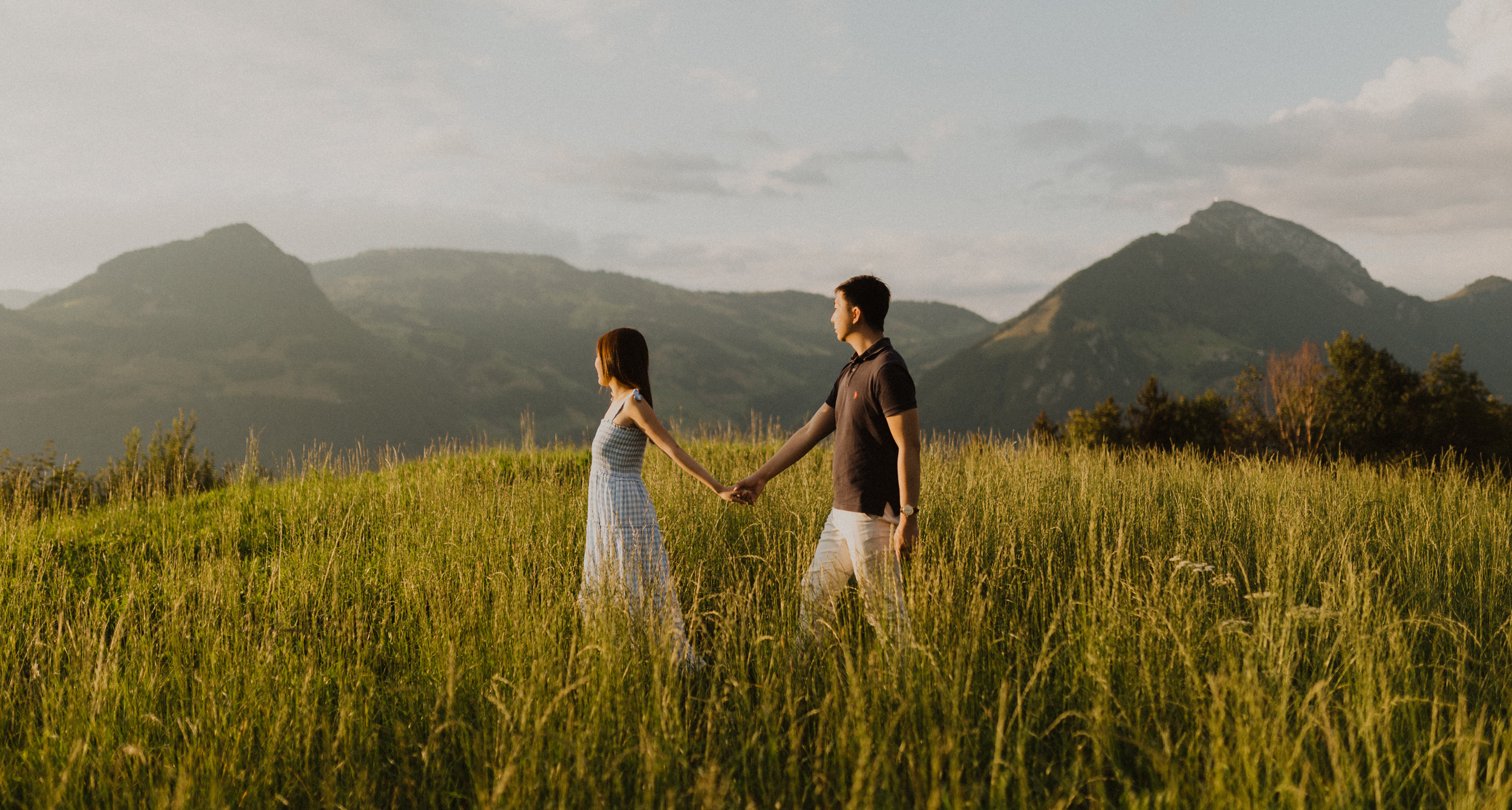 HEY, I'M EVÓRA!
I'm a trend setter, an adventurer, a coffee lover and a photographer! I love experiments and personal projects. Finding new perspectives and breathing in new life into old boring scenes is what inspires and gets me excited! If you call yourself a creative, proudly wear that title, be memorable, inspire others and always be ahead of the crowd! Be Evóra!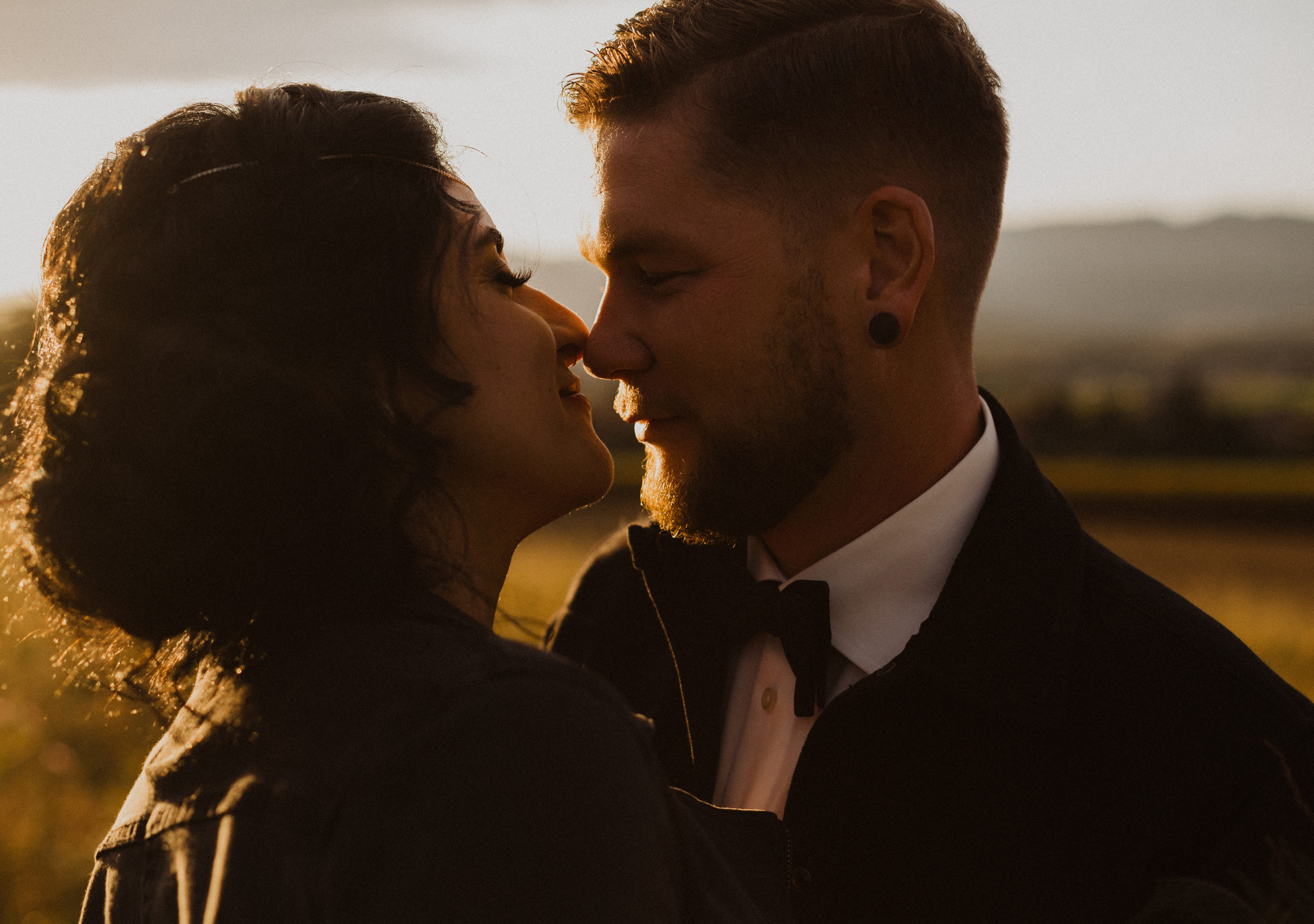 This is about you and your favorite person. Your love deserves to be captured in a way that you can relive these memories again and again.
Let's have a little adventure together.
Swiss Couple- and Weddingphotographer
Moments, feelings, tears of joy, laughter, goosebumps, chaos, beauty, wind, silence, love, storms, rain, sun, your story, hand squeezes, embraces, touch, twinkling eyes.
THIS and so much more deserves to be photographed.
Heyyyy!
I'm Suli
I live with my husband—who also happens to be my best friend—Marc, and our snow-white cat, Yari, in beautiful Switzerland. We're both creatives, and we looove beautiful things. Marc mostly loves making music and produces songs. Besides photography I'm fascinated by vintage stuff, decorating our apartment and diy tutorials (and some more, but I won't bore you haha). I love spending a cozy time with friends and chatting about God and the world. Recently Marc and I bought a Mercedes Sprinter and are in the process of converting it to travel around the world. We are excited about marriage and convinced that there is a God who loves us incredibly!
It fascinates me over and over again to capture couples and weddings! I love to capture you, with my camera, and spend a good time together, let my creativity flow to give YOU a gift of beautiful images. I always make every effort to take unique pictures that reflect you and your relationship.
Whether you want to go to the mountains, have a backyard wedding, picnic by the lake or what-ever-you-have-in-mind: I'M IN!
Woohoo, let's become friends and have some fun together?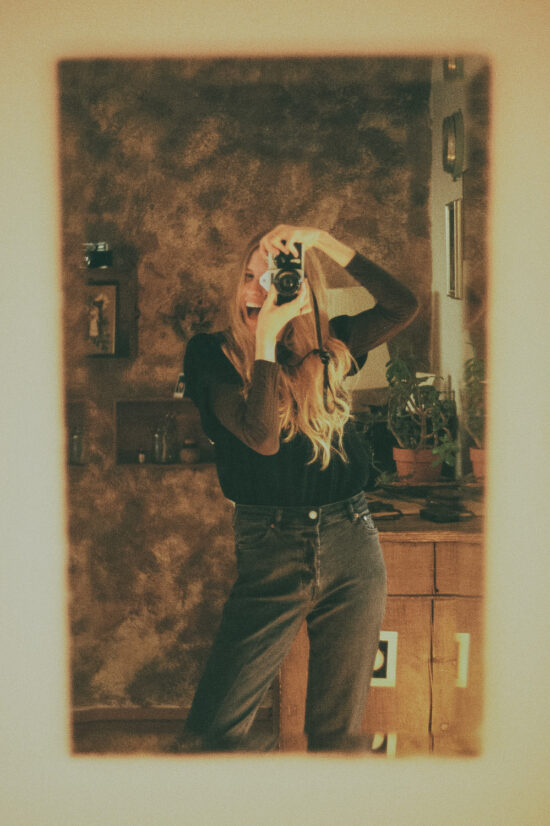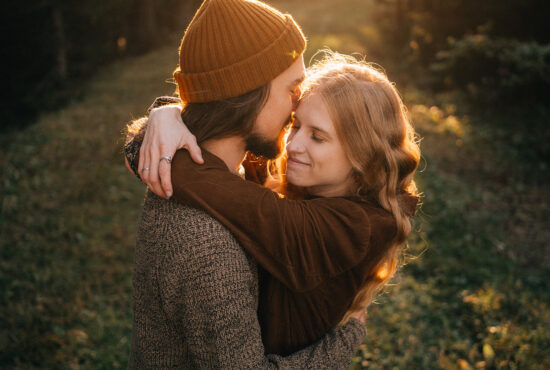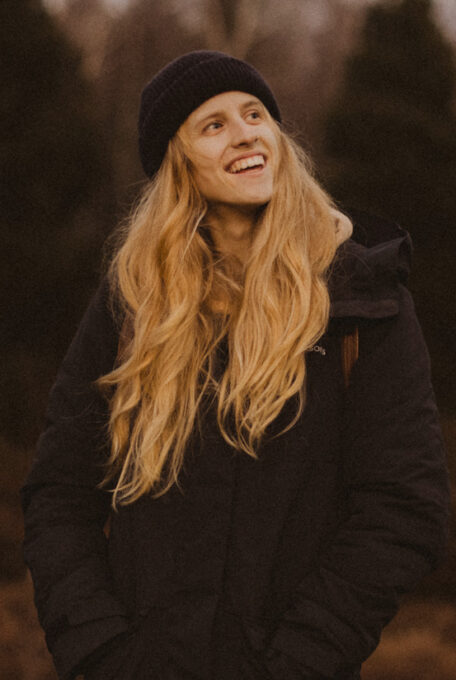 MY OFFER
What I most love to photograph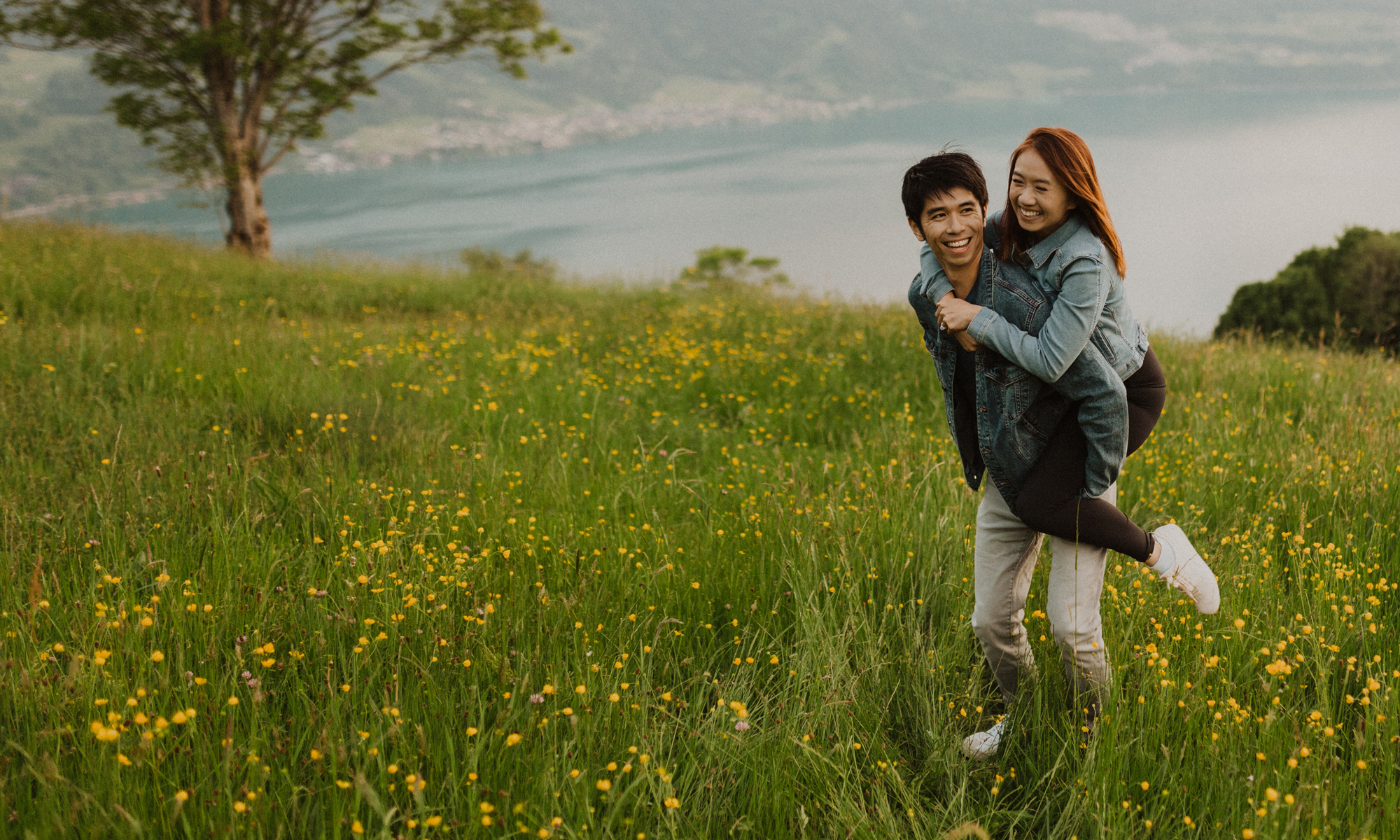 Curious? Check it out.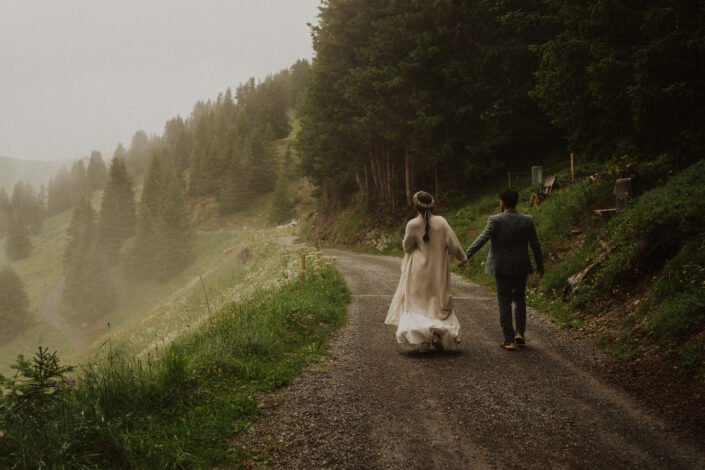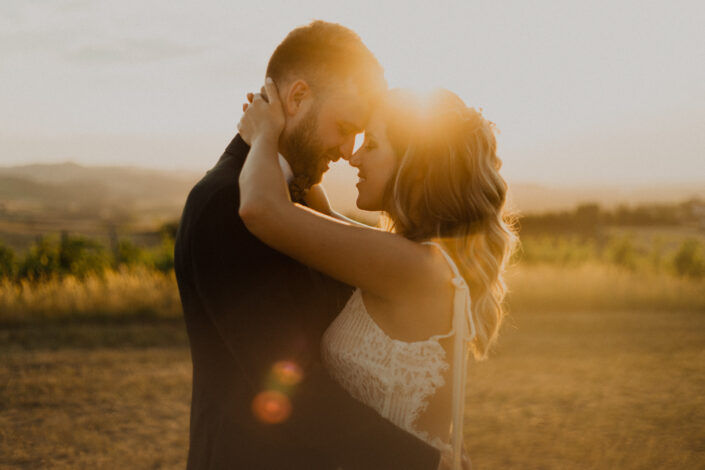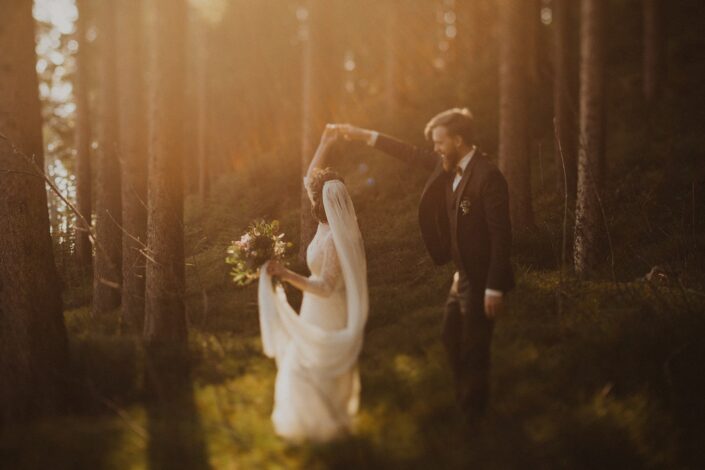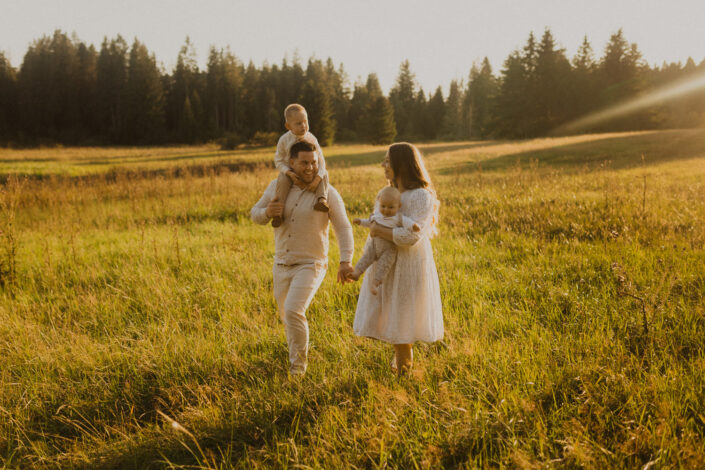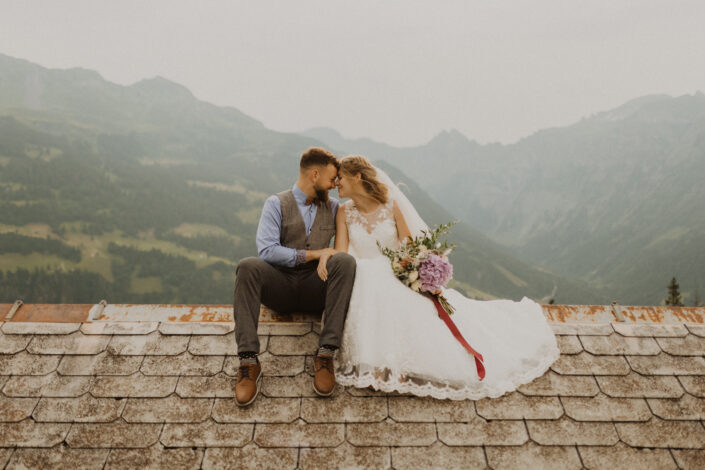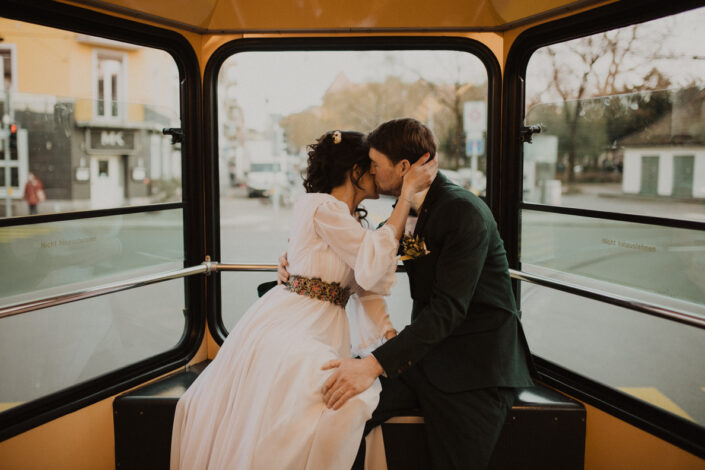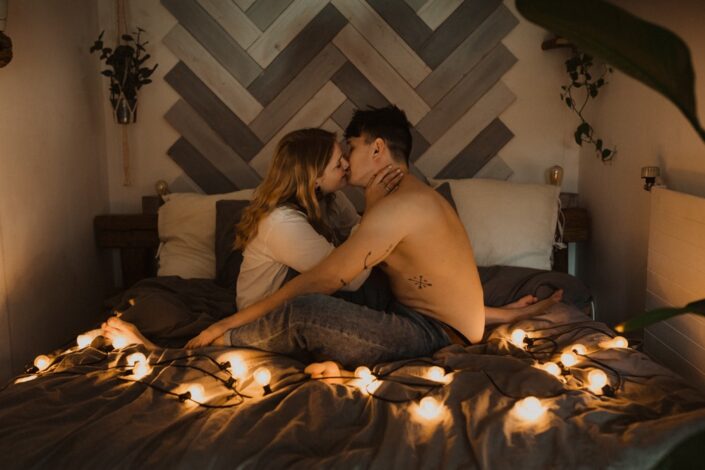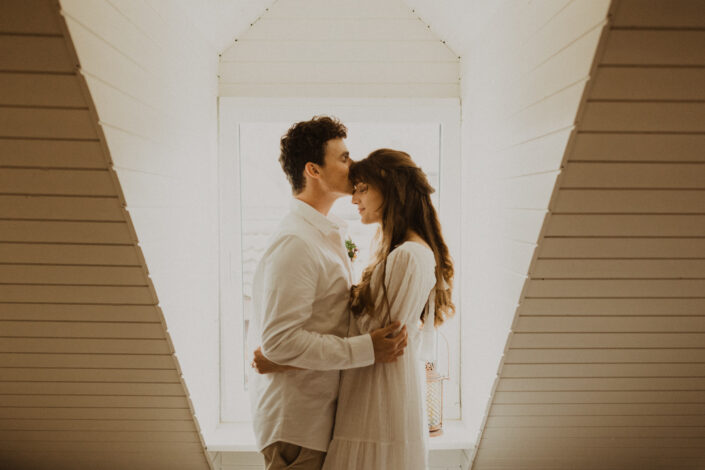 Testimonials
What they say about me ;)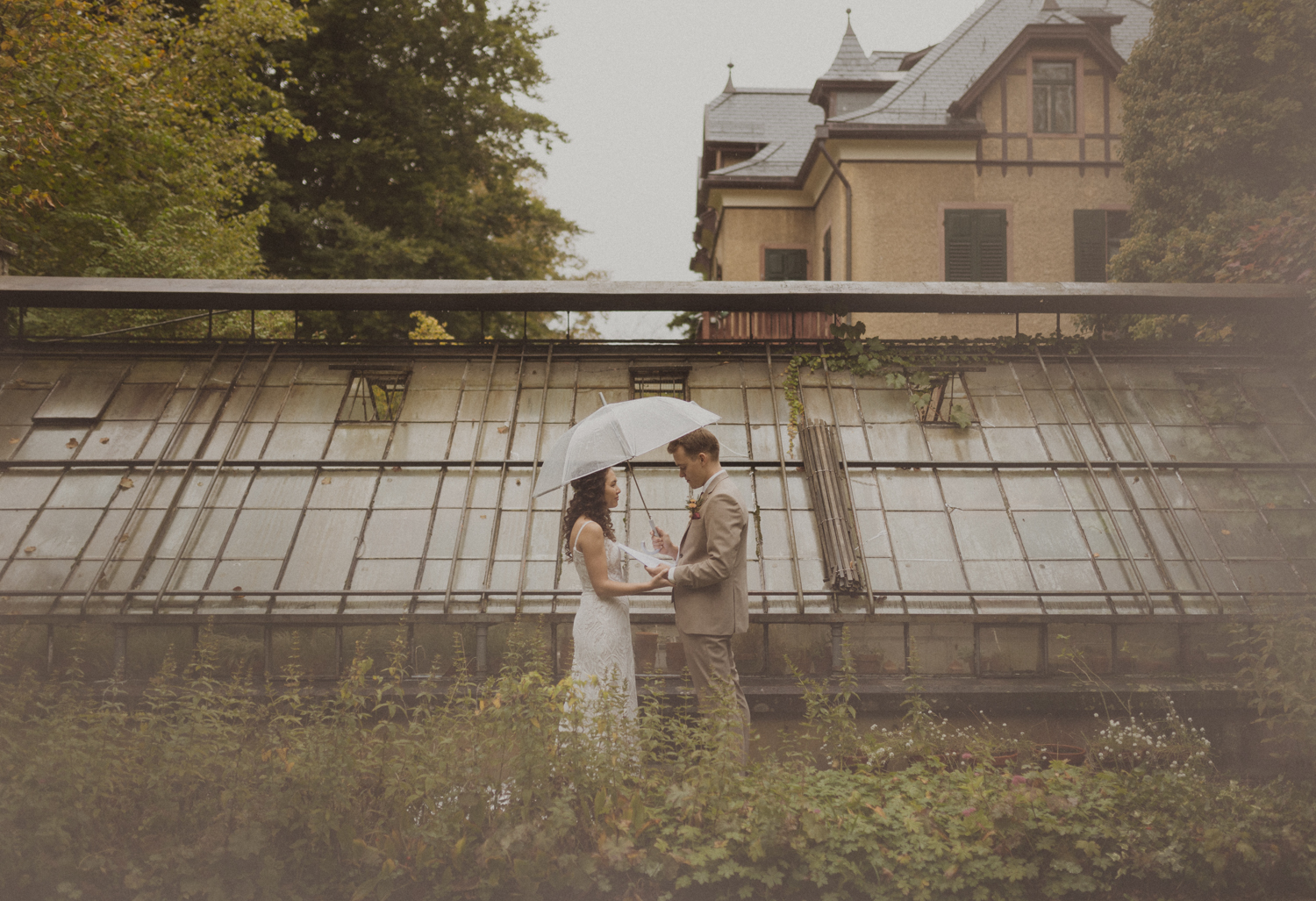 Testimonials
What they say about me ;)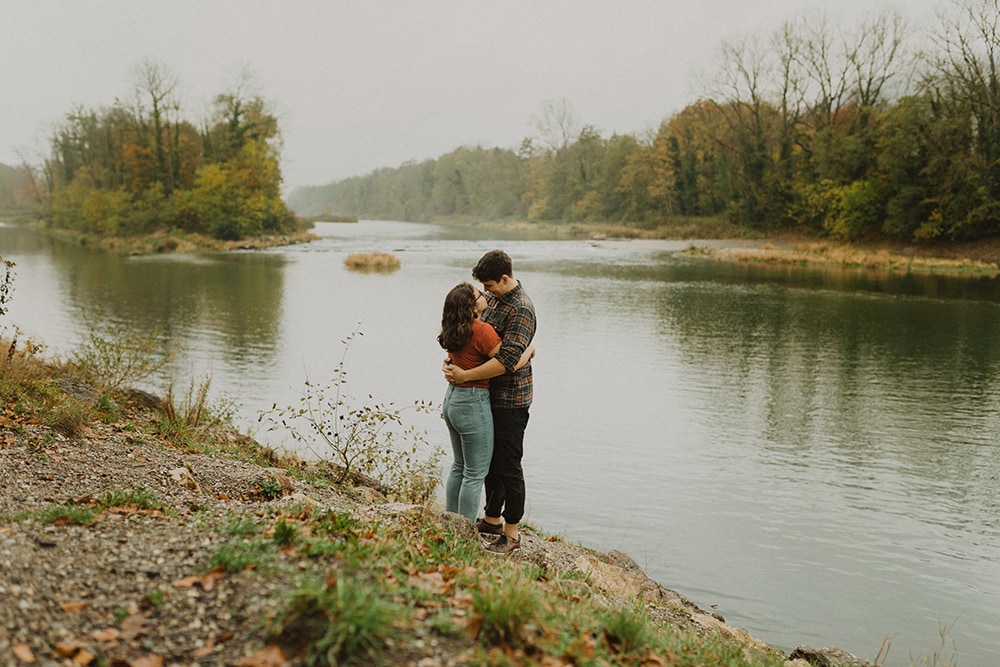 Testimonials
What they say about me ;)